Scheduling your appointment is easy! Our West Michigan office is open Monday through Friday, 7:00am – 5:00pm and our staff is eager to help. Call or leave us an email and explain in detail what services you'd like us to provide, or any issues you're having with your vehicle. When emailing, we'll be sure to get back to you as quickly as possible.
Schedule your appointment today:
7:00am - 5:00pm, Monday - Friday
3643 80th Ave Zeeland, MI 49464
Repairs  – Services – Installations – Coatings – Tinting
Truck Repair/Parts/Accessories
Several experienced mechanics on staff
Engine diagnostics
Basic services/DOT inspections to complete engine overhauls
Authorized dealer for several top of the line brands
Many parts in stock but custom orders also available
We offer installations for all brands we carry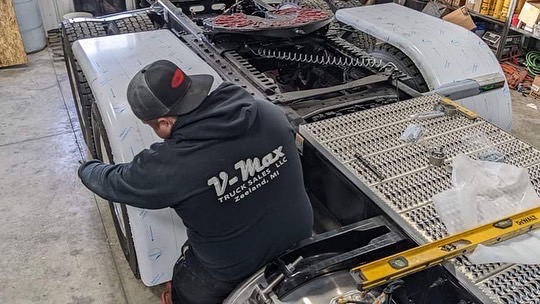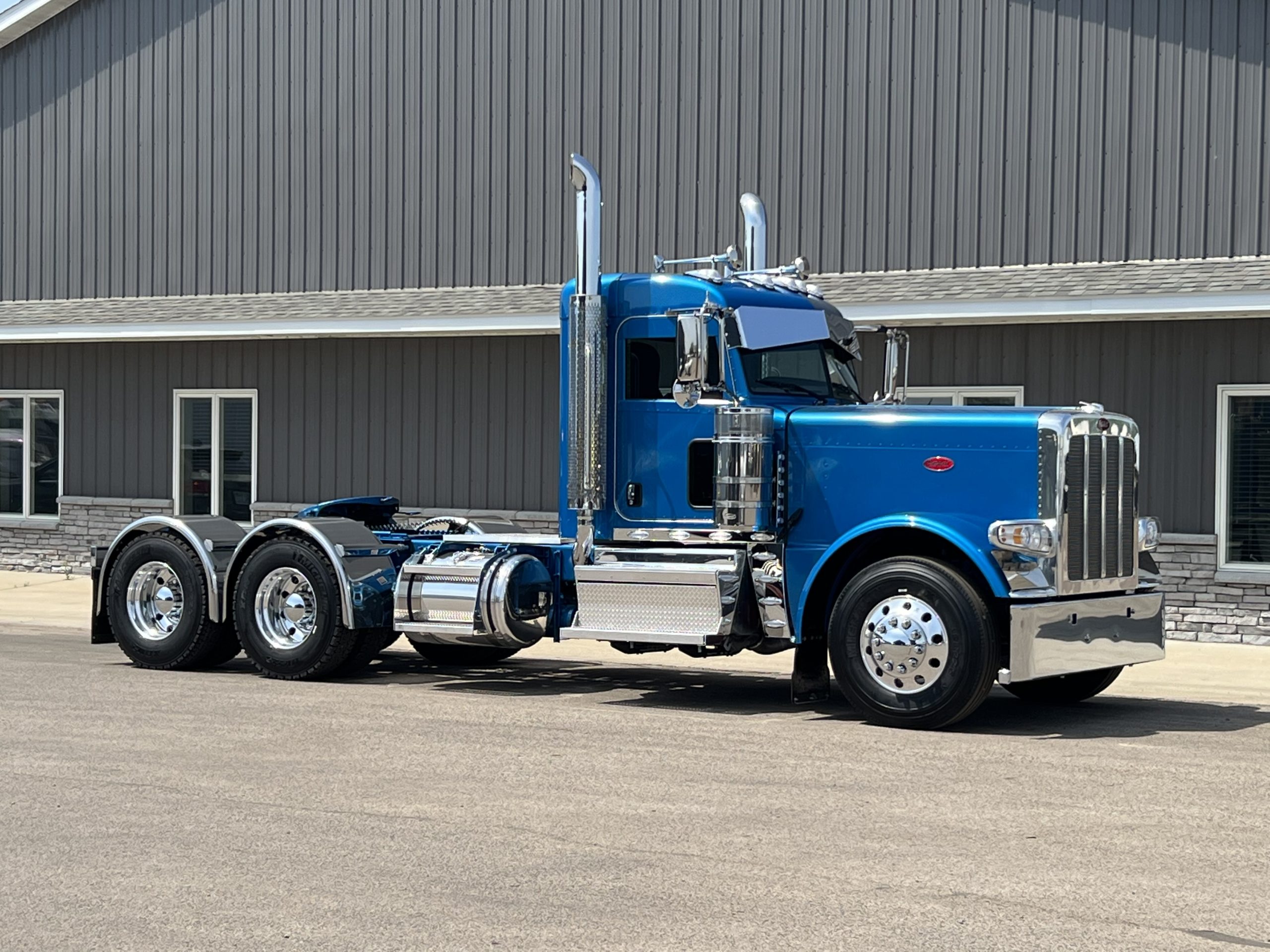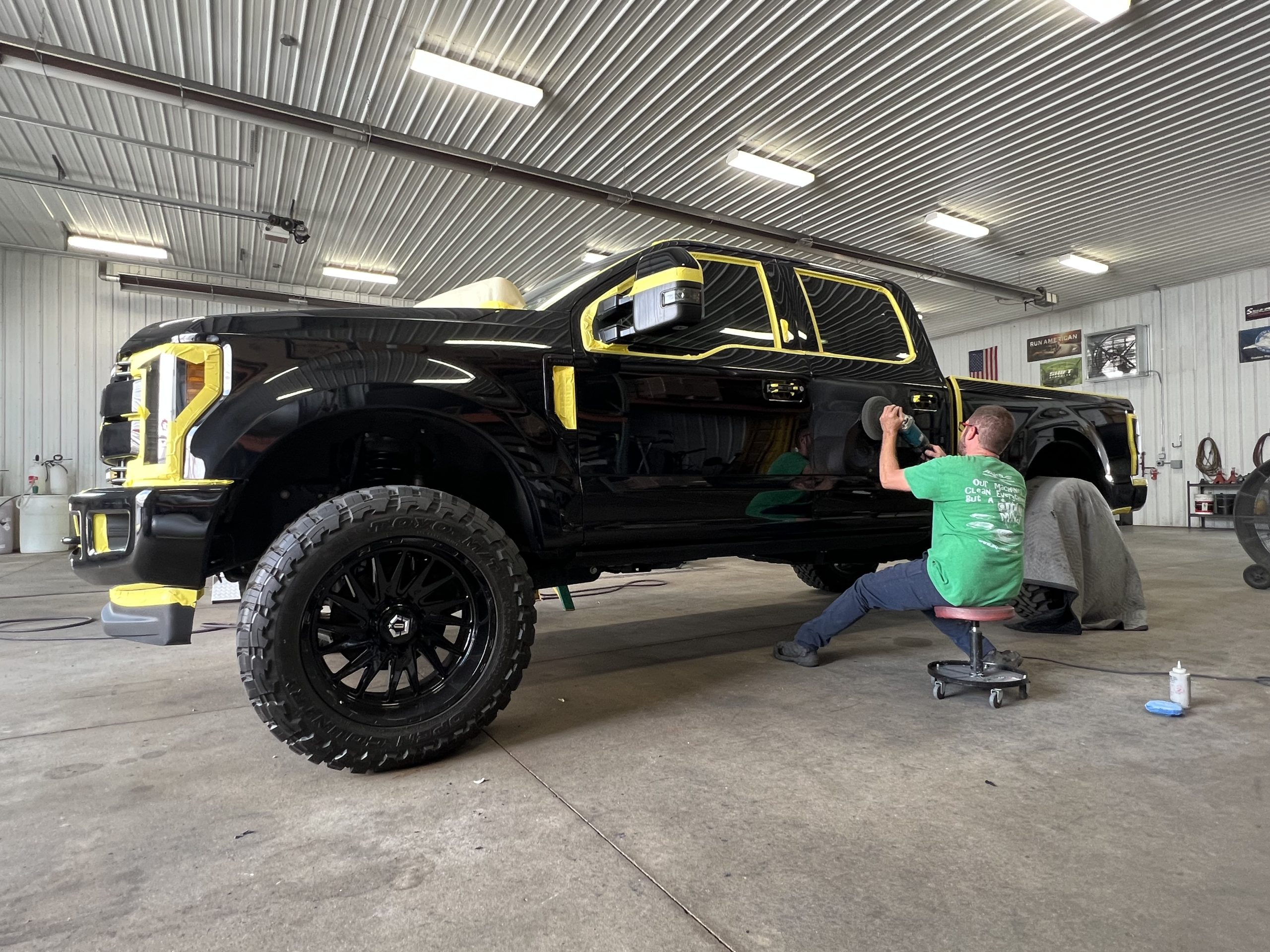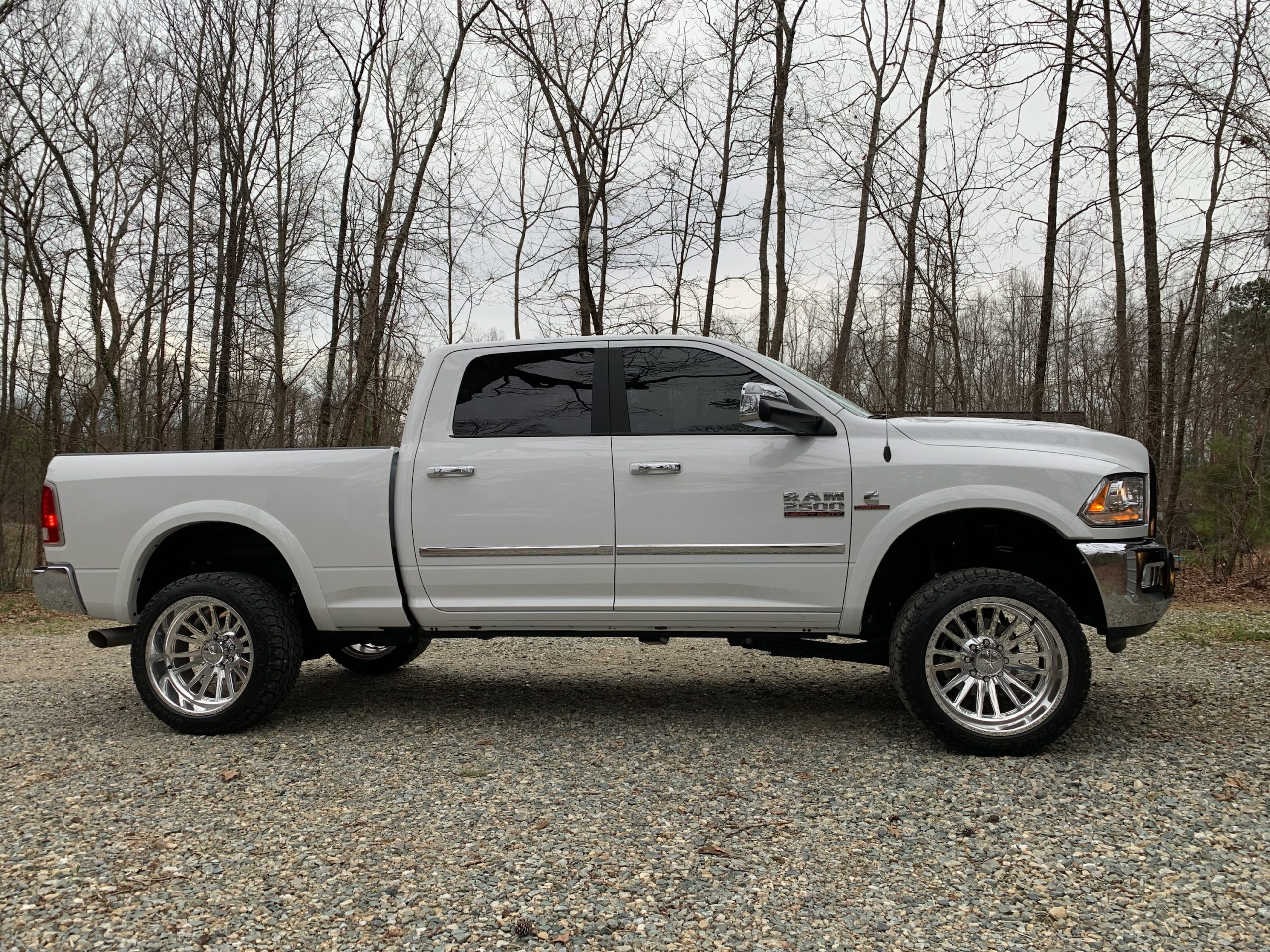 RV's / Boats
General RV maintenance 
Brakes, engine overhaul, services, winterization
Basic wax to full paint restoration
Aluminum polishing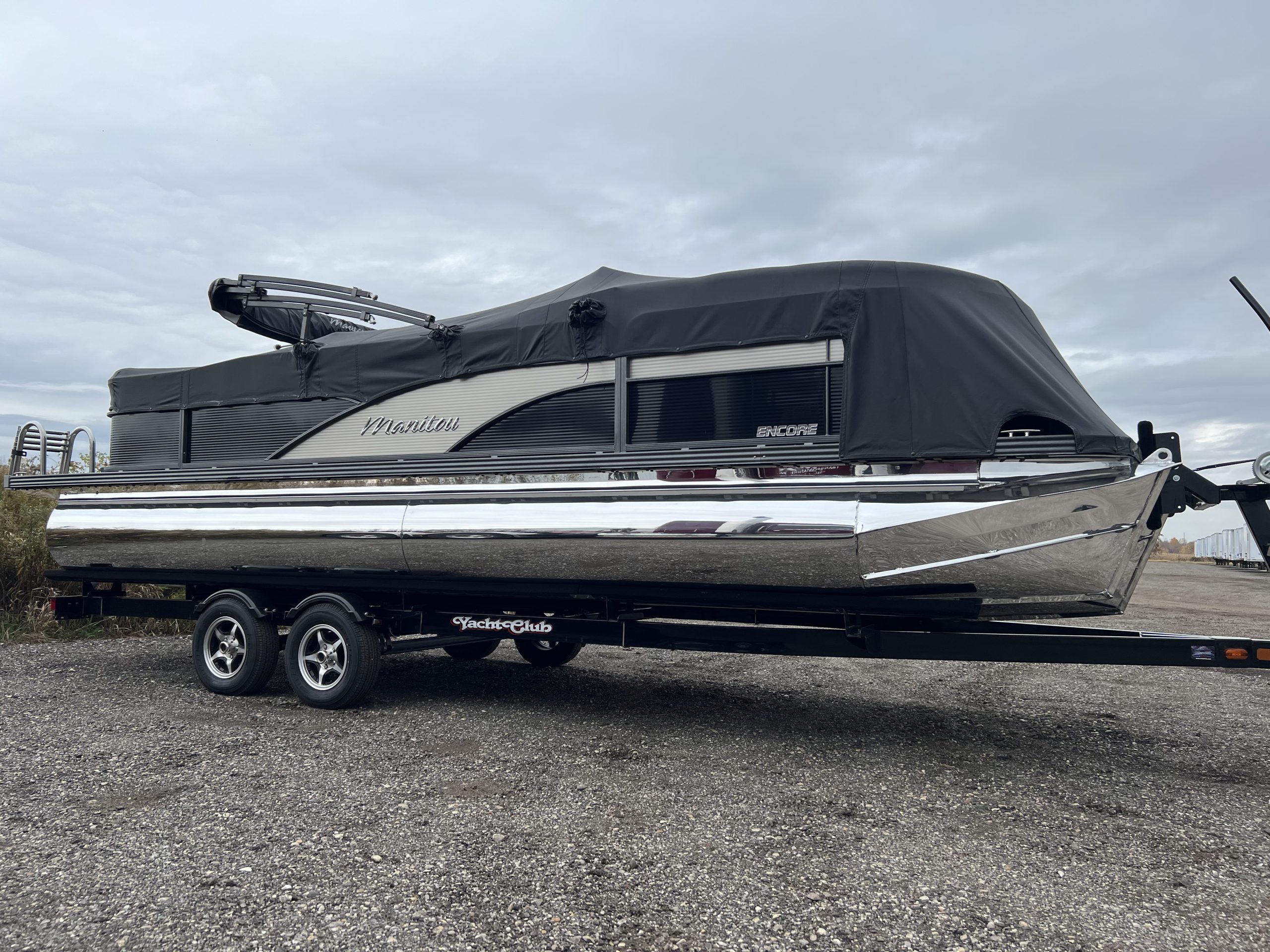 AlumaWrapp / AlumaClear
West Michigan's authorized dealer/installer
AlumaWrapp – Wrapped
AlumaClear – Sprayed
Protect your investment & maintain that "fresh from the factory shine"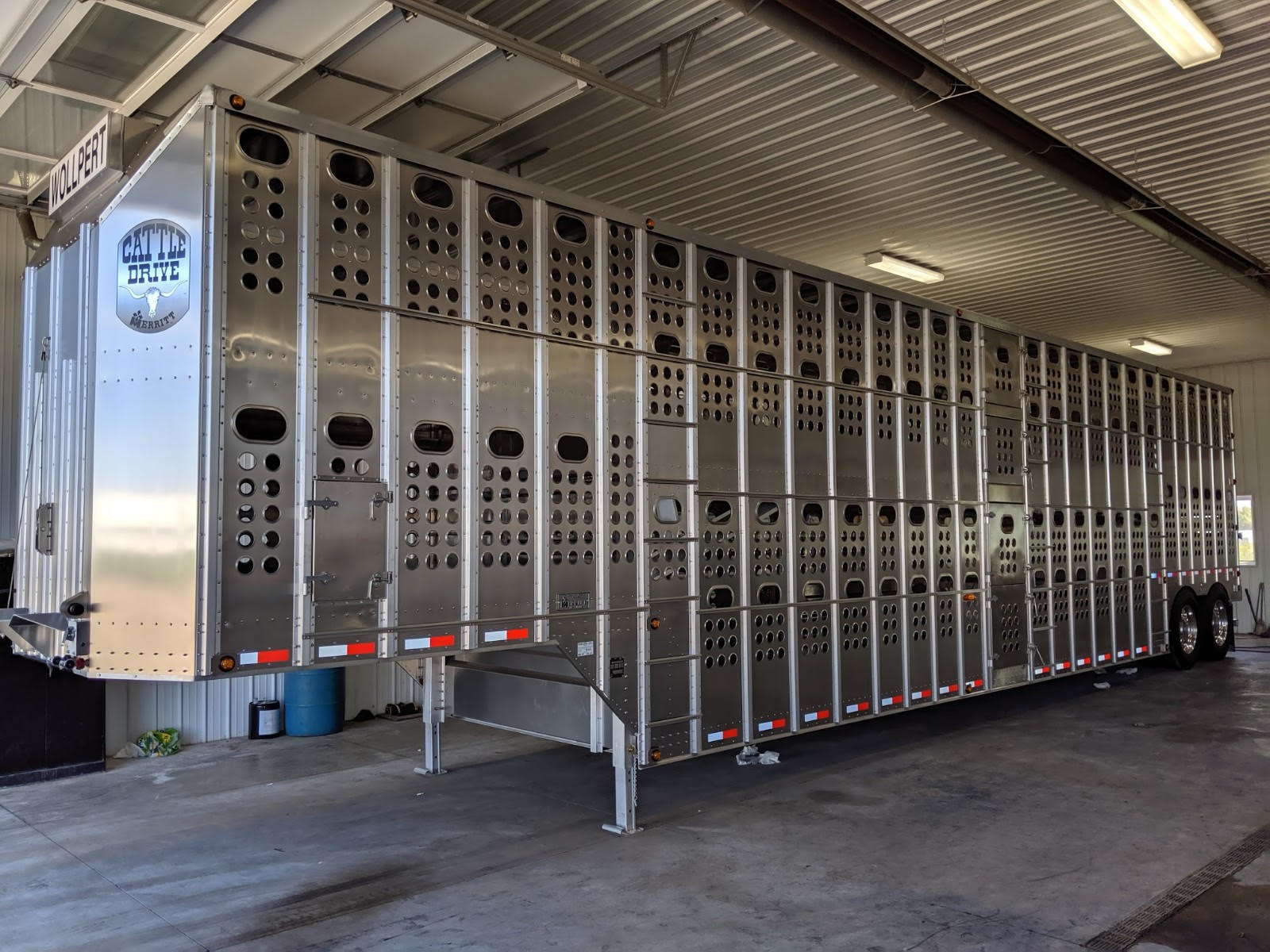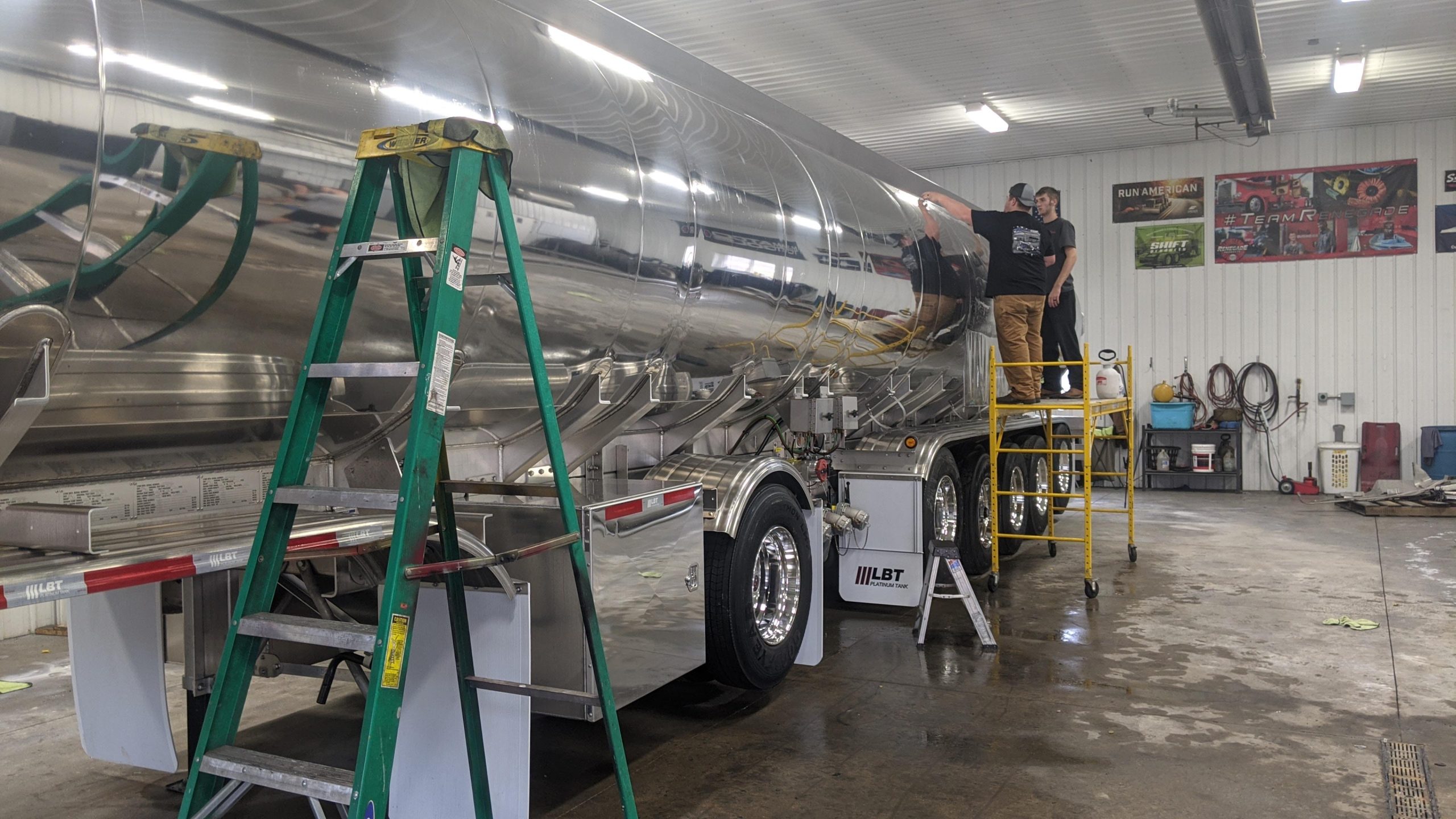 V-Max Truck Sales, LLC is an official service provider for the ALUMACLEAR® system, which is proven to protect expensive polished and mill finished aluminum equipment. This process also ensures that your vehicle maintains that "fresh-from-the-factory" shine!
ALUMACLEAR® is scientifically formulated to create a permanent bond with aluminum surfaces, such as trailers, fuel tanks, and rims.
ALUMACLEAR® remains flexible and expandable so it will not flake or peel off, maintaining your vehicle's visual appeal.
ALUMACLEAR® keeps equipment resistant to water spots, acid rain and corrosion from the elements
ALUMACLEAR® has been tested against magnesium chloride and salt spray
When taken care of properly, ALUMACLEAR® applied to aluminum trailers typically lasts between 3-5 years. It can be applied to the following surfaces: petroleum & bulk tankers, dumps, gravel trains, livestock trailers, pump tanks, wheels, fenders & more!